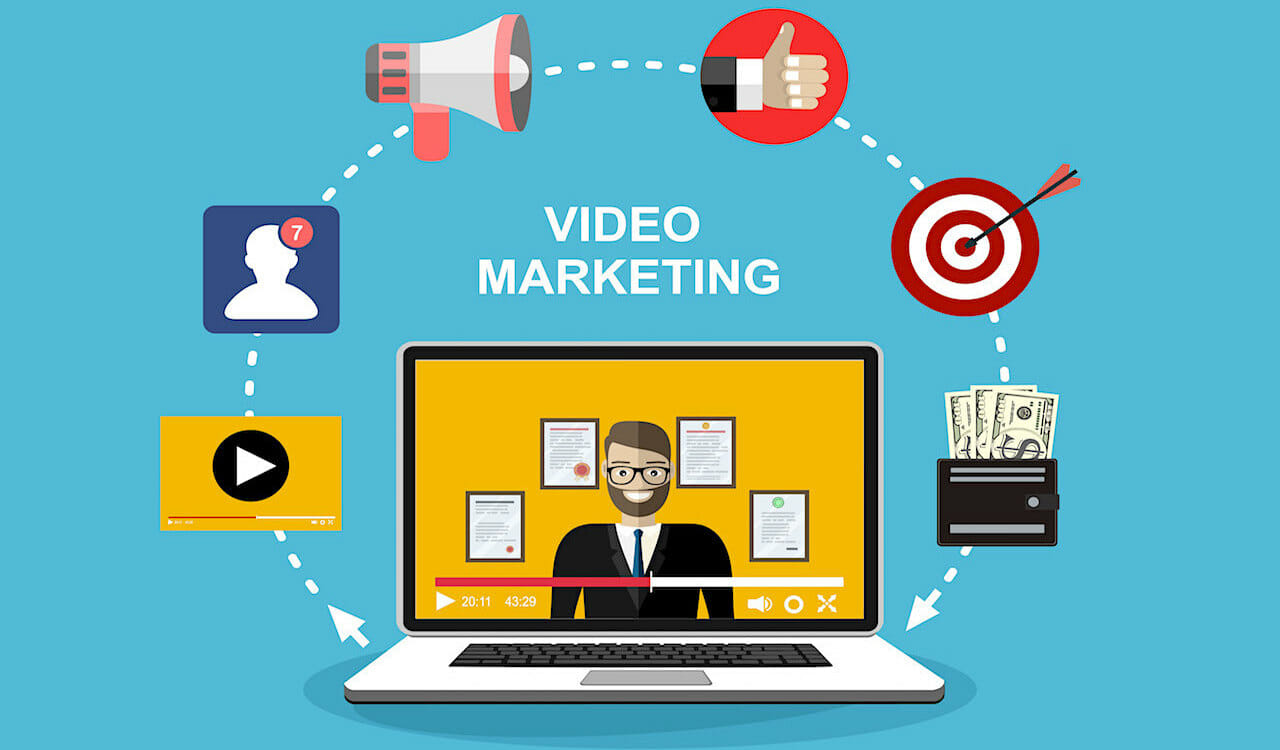 Courtesy-singlegrain
After coming home from work or college, many of us like to get entertained by watching a video. Videos exist that teach us something useful or get entertained with TV shows or movies. Companies are now adding some form of video allowing customers to know about the product or service they offer. If you're company is looking to promote to a large number of audience, then consider these tips.
Make a Unique Content – Uploading a video directly is not enough to make it pleasing to the eyes and minds of the customers. It is important to add unique elements such as soft music, animations, visuals, etc. that will make the video more unique.
Make it Live – Livestreaming is one of the best ways to stay in touch with old and new customers. Consider adding and conducting livestream at least once a week that will help the customer to appreciate as to what you do for them.
Add VR and AR – There are many benefits of using augmented and virtual reality to your business. For once, if you have a product such as a furniture then consider making an app that will help the customer to see how the furniture will look like in their homes before their purchase.
Don't Quit – Not all video marketing strategy will work for you. It is important to sit down and come with different elements that will make your video stand out from your competitors.
These are some of the tips for video digital marketing you should consider.